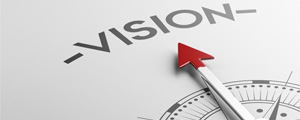 Our Vision
We at Abhishek Publications envision to 'enlighten human minds worldwide through quality education from our books.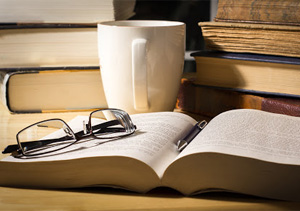 About Company
Abhishek Publications, is one of the leading educational and professional publication houses in India. We are in the service of industry from the past three decades, operating with total commitment to quality and innovation. Our system houses a strong team of writers/editors…
Frequently Asked Questions
book publishers in chandigarh
Abhishek Publications Abhishek publications sector 17 Chandigarh is a 40 year old book publishing house in chandigarh. It has over 1200 titles and a kitty of 300+ prominent authors. Their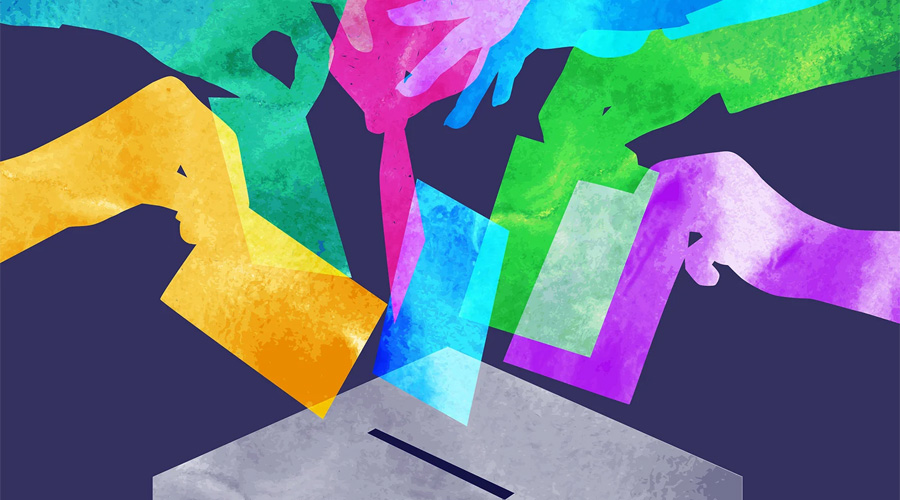 Politics, Current Events and More!
Abraham Lincoln once remarked that "ballot is stronger than the bullet". This statement is true in every sense. A ballot, the power of vote vested in each individual can decide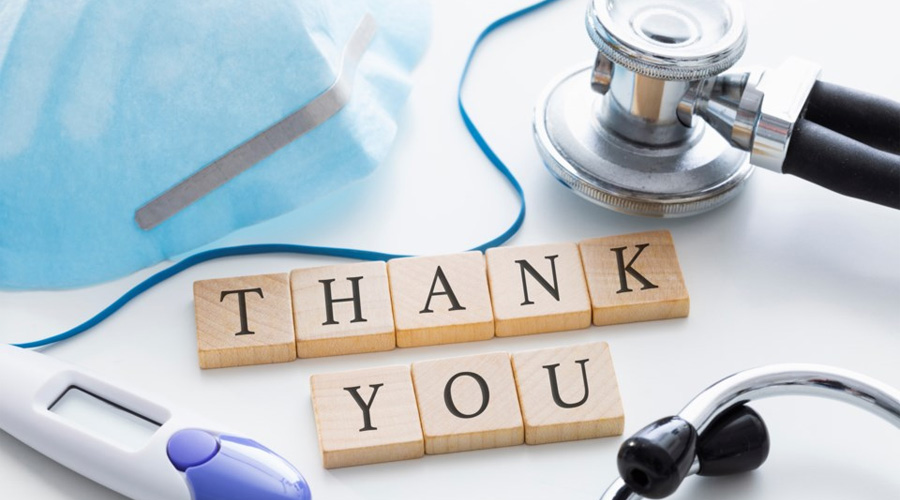 Nursing Books – A Little Guidance for the Nurses
The field of Nursing is not for the ordinary. It takes in great effort and only the one who has the feeling of humanity inside and want to depute their