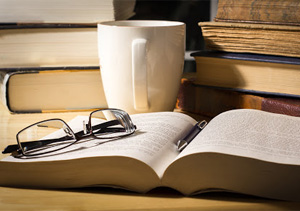 About Us
Abhishek Publications, is one of the leading educational and professional publication houses in India. We are in the service of industry from the past three decades, operating with total commitment to quality and innovation. Our system houses a strong team of writers/editors that strives to empower the development of mentors, professionals and students across diverse fields through their regularly updated knowledge.
At Abhishek Publications we believe in providing quality in quantity. Our vast portfolio, aims at enlightenment of knowledge across diverse spectrum of topics like Entrepreneurship, Textile technology,Technical, Engineering, Architecture, Sociology, Business management, Literature, Arts, politics and lifestyle.
Our widely spread networks and client servicing initiatives enables us to understand our valuable customers and reach them across the globe.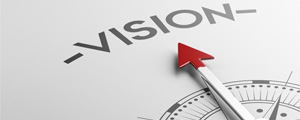 Our Vision
We at Abhishek Publications envision to 'enlighten human minds worldwide through quality education from our books.